MASTERCARD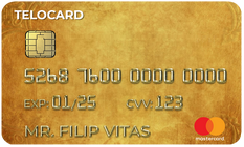 VISACARD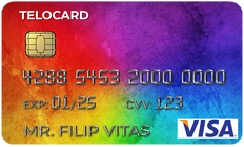 AMEXCARD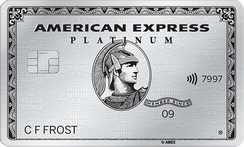 Virtual Reloadable Mastercard or Visacard. ( you can Addfund or Reload fund any Time Unlimited When your Need). Virtual MasterCard or Visa classic Card.( when your order card You Can onetime able to add fund) Virtual Mastercard or visa standard Card.( when your order card You Can onetime able to add fund) Virtual American Express Card.( when your order card You Can onetime able to add fund)
The most captivating stories and experiences are on Paramount+. Try it free!
* Card Features
Note: ALL Card Have Statement Facility. After Transaction You can able to statement request and get all details in your statement. Transaction amount and available balance and others Information. ( Statement Request Fee Applicable ).
Sage 50 Cloud US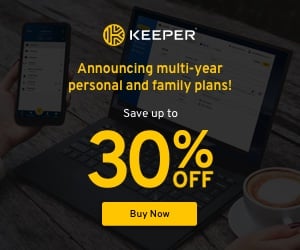 Enjoy a free trial of Jobber today!