Visacard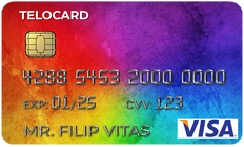 Visa Card Aceepted Worldwide.It Normally used for paypal,amazon,facebook,online payments and bill payment.
Buy Now
Mastercard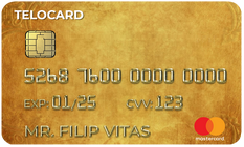 MasterCard Aceepted Worldwide.It Normally used for paypal,amazon,facebook,online payments and bill payment.
Buy Now
AmexCard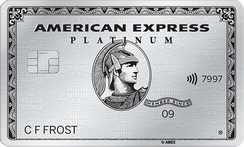 AmexCard Aceepted Worldwide.It Normally used for paypal,amazon,facebook,online payments and bill payment.
Buy Now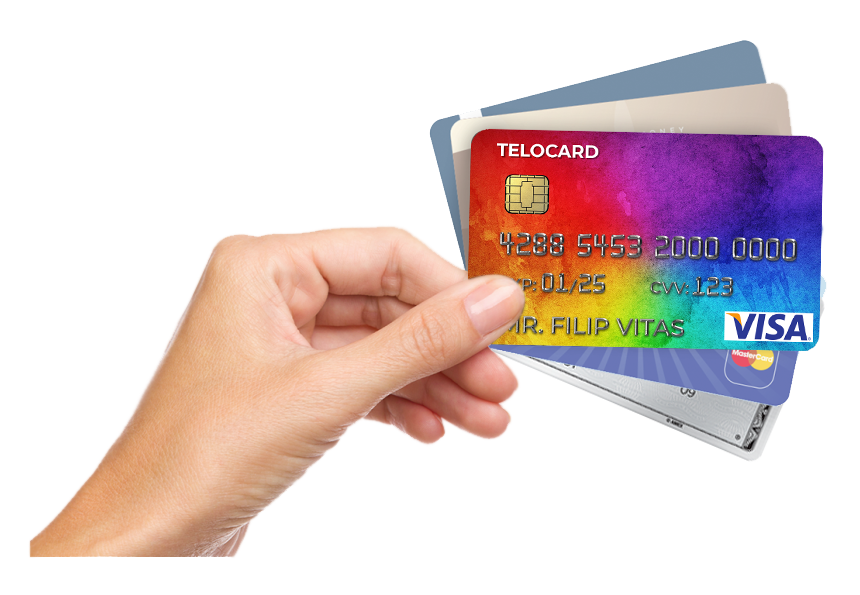 What is Virtual card and How to Buy Virtual card?
Virtual card is a card which able to used only online transaction,online pos transaction, online bill payment,online telephone bill pay.Texi Bill payment.Software Buy.
Add Fund using Perfectmoney,Paypal,Webmoney and others.
Instantly Generate and use Card.
Instantly Reload Fund in your card.
Instantly Delete card.
Firstly Create and account in telocard then add fund in your wallet then go to buy card and buy your card.after buy card you need wait 5-8 hours for card delievry.
Virtual Card Features
We Have 2 types Cards.Onetime card and Virtual Visa Reloadable card. One time card is onle one times topup funds when you ordered card. and Virtual Mastercard Reloadable card is you can do manytimes Reloads Fund in your card. .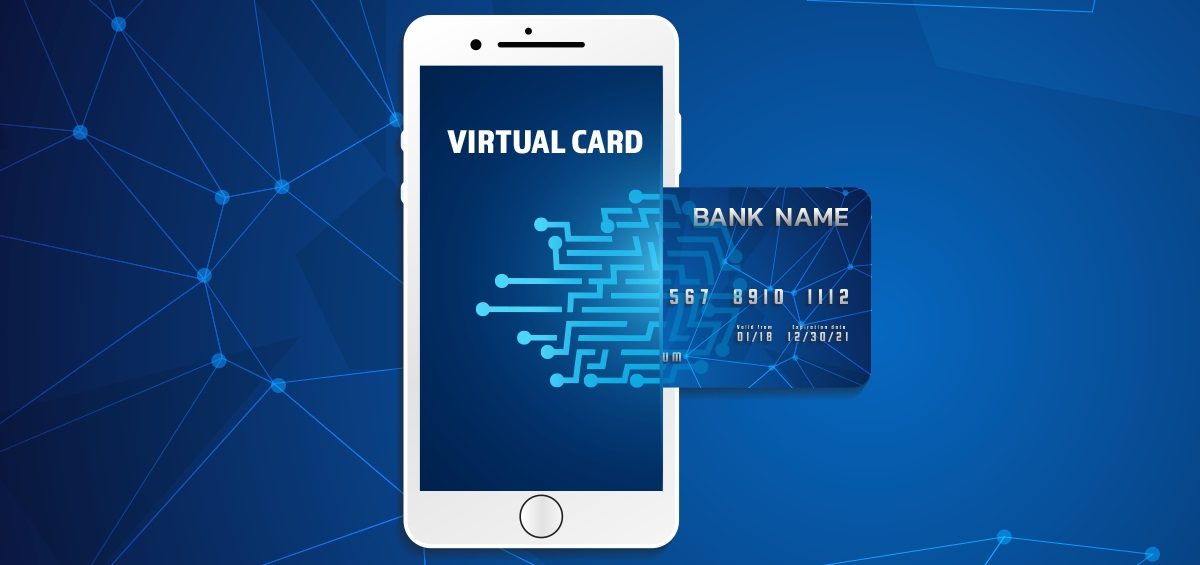 Virtual Card Security
Virtual Card is Better Then Plastic Card.It have no Chnage to stolen Because Virtual card have card Number,CVV and Expire Date. Normally Virtual card is for Online Transaction Based. All Card Information is Protected with Hiest Security in ours system.we have Fraud Transaction Protection. .
Our Card Accepted Worldwide.Anywhere Accepted for online payment. amazon,Alibaba,Paypal,Facebook Boost,Shopping sites,E-commece sites and Telephone Bill,Texi bill,Air Ticket Purchase and others.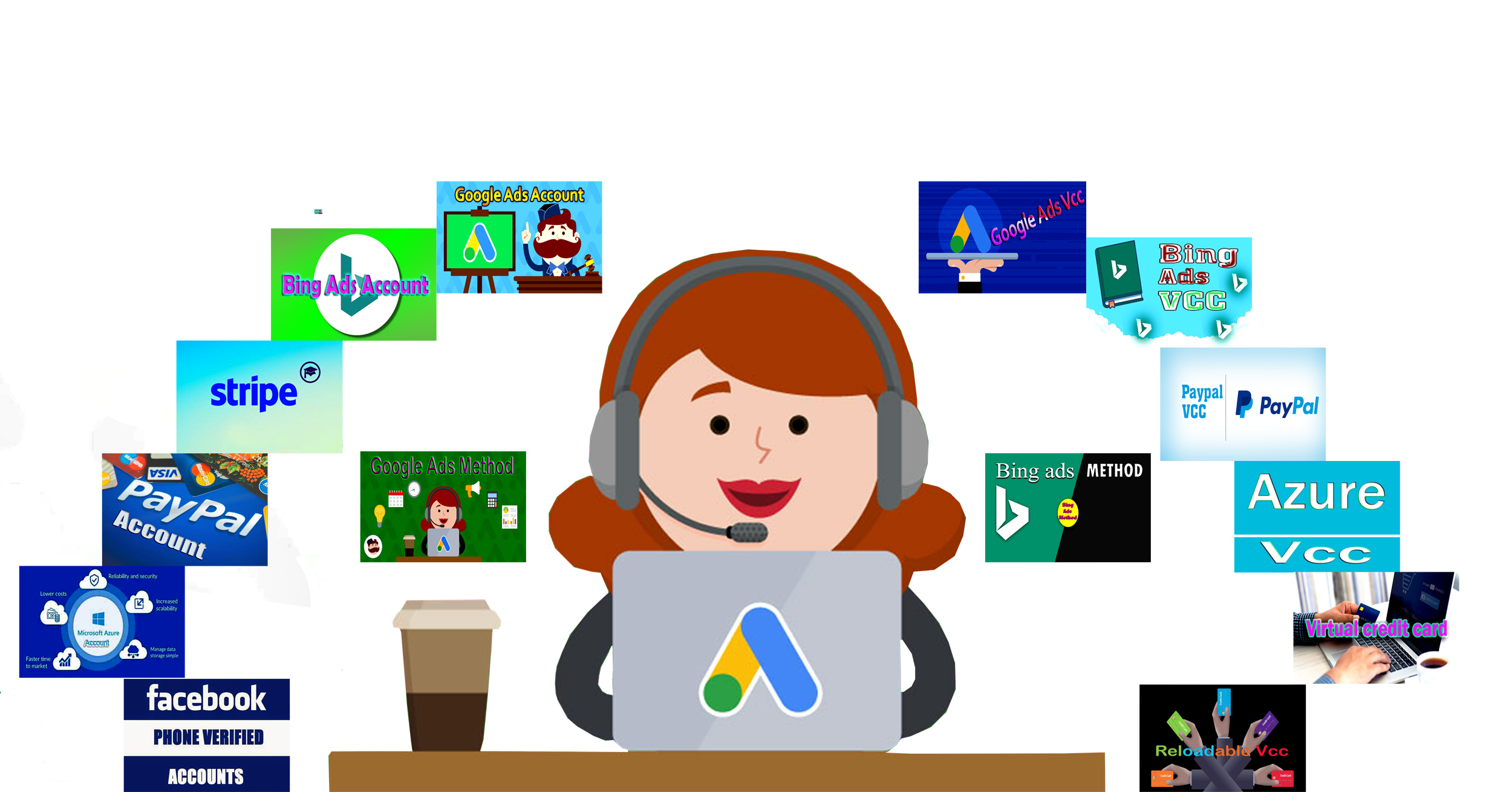 Card Types.
We Have 3 Types card.All Merchant not Aaccepted only prepaid card so if you need debit card you can buy from us or if you need credit card you can buy from us.
Virtual visa and Mastercard Onetime card.
Virtual visa and Mastercard Reloadable card.
Virtual visa and Mastercard Credit card.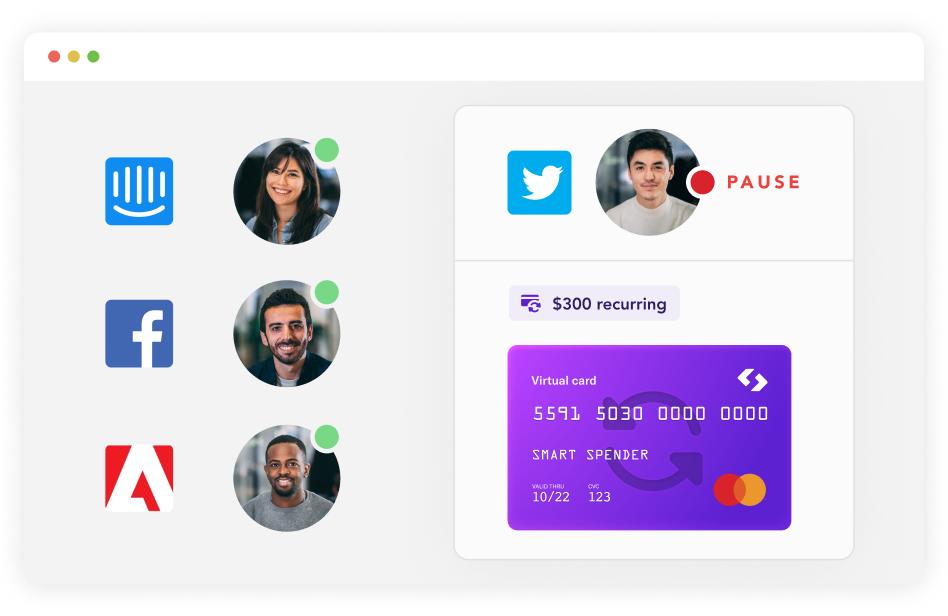 About Our Cards
Telocard Card Facilities:
You Can able to Generate or issue card instantly by your Self.
Add fund or Reload fund in your card.
Inactive your card .
Active your card.
Instantly get Transaction Notification.
Card Statement Available instantly.
Delete or Terminate card any time.
Unlimited card Generate.
Unlimited Transaction No Limit.
Telocard is a Virtual card issuer company. we issue visa card instantly. After issue card you can add fund in your card,able to chcek card statement,block card,active card,delete or terminate card anytime when you need. Everything is isntant just add fund in your wallet then go to card issue and issue or generate card instantly. you can use web and android apps for use our telocard portal anytime anywhere in the world.we accpted example:- Paypal,Credit card,Debit card,perfect money. you can also use paypal,payonner,perfect and other Payment Method.You can open personal account and business account for issue card. personal account for personally use but unlimited card generate facilitty.business account for business purpose for resell card. everything is instantly. no limited for transaction.
Virtual prepaid cards will soon take over the online shopping and funds transfer sector and you ought to understand how they work. virtual debit cards or virtual VCC are now accepted globally. This card is safe and secure for online transaction.
To solve the issue of online payments taking too long, virtual cards such as virtual VCC, virtual Visa, and Mastercard for online shopping are the in thing. However, with their gain in popularity, you ought to be careful since there are some platforms that have turned out to be frauds. After much scrutiny, we have identified Swiftpaycard as one of the best virtual debit cards today and we will go into what makes it the best.
Virtual card is best for online transaction. Anytime Create a card and use then delete card. no tension for froud Transcation.Virtual card is Accepted worldwide.This is Reloadable card no transcation limit in virtual card.virtual card are visa,mastercard, amex card based.virtual credit card, virtual preapid card, virtual debit card every card is online based.
Virtual For Online Shopping
Virtual card is Best For Online Shopping.Amazon,Ebay,ALibaba and another all online shopping portal accepted virtual for online shopping purposes. Just go to payment gateway and inpute card details and pay instant.virtual card is totally easy to topup.There is no singale transaction limit so unlimited single transaction people can be used when need. Telocard is virtual card issuer or virtualcard generator instantly. generate or create your virtual visa,mastercard and amex card instantly. Once you set up a virtual credit card account, you can use the account to create as many virtual credit cards as you require any time you require to make online payments for online shopping.

Prepaid,Debit and Credit Available. Login Your Account then go to Buy Card Option.

Prepaid,Debit and Credit Available. Login Your Account then go to Buy Card Option.
Prepaid,Debit and Credit Available. Login Your Account then go to Buy Card Option.
Virtual Card For Make Payment
The virtual Mastercard has little favorable circumstances over plastic cards or elective installment techniques. It tends to be taken, regardless of whether there is no substantial card: a solitary unreliable online store is adequate. So crooks go to the information Therefore, clients ought to likewise impede their virtual Mastercard in dubious cases, for instance, on the off chance that they find an infection on their PC. Regularly, clients get the information of the virtual Mastercard rapidly in the wake of enlisting with the supplier. Nonetheless, this doesn't imply that you can utilize the online Mastercard immediately: it takes some effort to stack credit on the card. Clients can not pay in shops with online Visas, they likewise need to manage without pulling out cash. In expansion, the cost structure is mistaking for certain suppliers. The card is beneficial just if shoppers don't get an ordinary Visa from the banks in view of a terrible Schufa rating Zenefits - 14 Day Free Trial
Billo.app
Online bill pay is a productive and helpful strategy for taking care of your online tabs quickly. In online bill pay, you set up a record that makes single or repeating regularly scheduled installment. These online records are free and appropriate for individuals who cover a few tabs for every month. Nonetheless, in the event that you require overseeing more bills, a paid online bill pay administration is fitting. Virtual cards are progressively being set up to cover repeating on the web tabs. It is conceivable to set up various virtual cards for various vendors, appointing each a base and m.imum exchange limit. Making installments to these vendors turns into a simple occupation thereafter. With virtual charge cards, you can set up regularly scheduled installments for a year utilizing a similar Mastercard number. For this situation, set up a most extreme credit limit that is destined to be enough to take care of the apparent multitude of expenses for the whole time frame you select.
prepaid virtual visa card that is generated electronically once you register for telocard.

Buy Card
Buy your card and use your card for online shopping and product purchase.
Buy Now